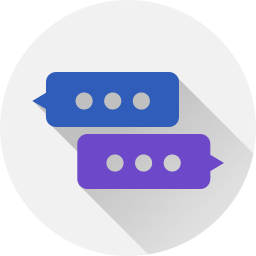 Let's talk about your Blogging Business
I am in the final stages of creating an eCourse for bloggers & we need your help before we close the book on finishing touches.

I want to make sure that I've covered everything you need to grow your business in a sustainable and scalable way. 

That is where you come in.

I have two questions to ask you. That's all.

Thank you.
Start